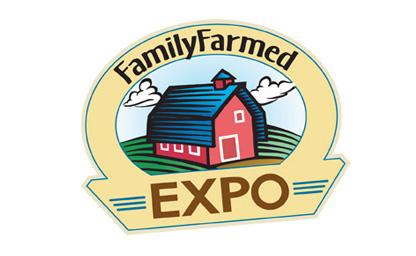 Organic School Project will be set up at the Family Farmed EXPO this Friday & Saturday with info on our programs. Please stop by and see us!
"The Midwest's Premier Local Food Event returns featuring 3 great days of programming at the fantastic UIC Forum on the campus of University of Illinois at Chicago.
The MUST ATTEND EVENT for: Family Farmers ~ Local Food Businesses ~ Foodies ~ Industry/Trade Professionals ~ Restaurants ~ Artisan Food Producers ~ Investors ~ Food Policy Advocates Local Food System Stakeholders
Please check out our newly announced programming for the sixth FamilyFarmed EXPO – it's three full days packed full of workshops, chef demo's, exhibits, parties, business to business conferences, and more! We invite you to join us for the Midwest's leading good food conference and festival."
Please see their website for more info. Tickets are still for sale and it is open to anyone!
http://www.familyfarmedexpo.com/